AVAXA at Rabbits Eat Lettuce Festival 2021
Processing video...
AVAXA is a DJ and producer who loves to combine bass, dark beats and synths with light and ethereal ambience. Leading you through expansive and melodic electro to the narrow corridors of techno and deep house. You will be drawn in and pulled out. Sometimes dreamy, sometimes aggressive; it's one big puzzle. Put your faith in the sound. 
AVAXA is transfixed in her search for the new sound. Always looking ahead to see how she can break boundaries and reinvent the aural sphere. 
"I was hearing a lot of this amazing dark, industrial techno in Berlin, but I think it's all about contrasting and combining that with the dreamy and so sounds that engage you and draw you in. No sound exists in isolation; it's about creating a cohesive experience"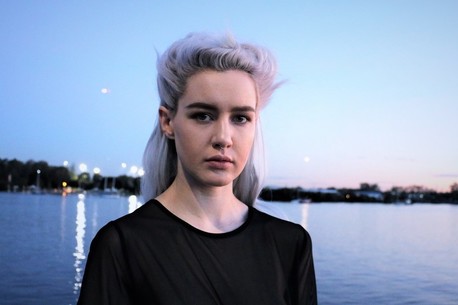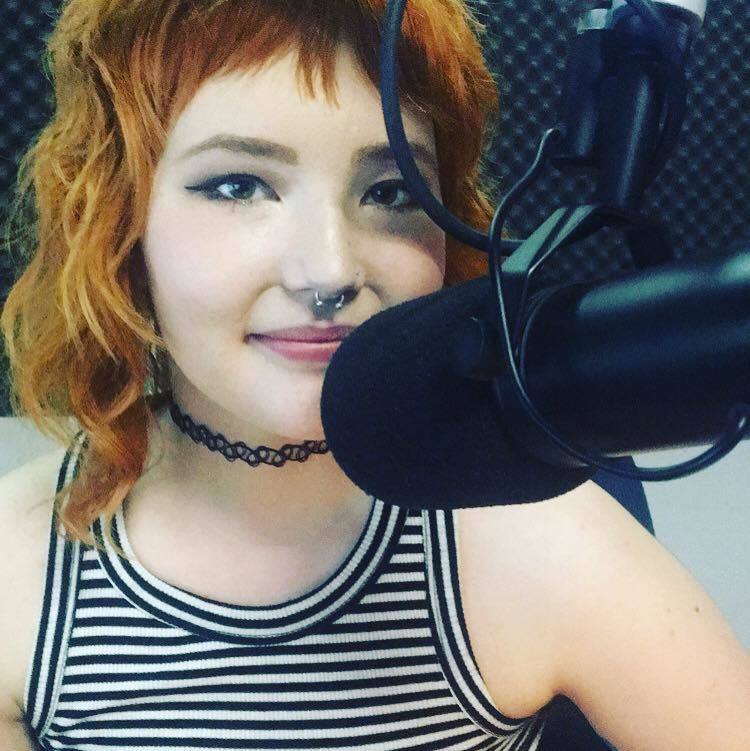 Olivia Shoesmith
Presenter at 4zzz Radio Station
"AVAXA was more than just a performer, she was living, breathing art in its truest sense, and I hope she keeps breaking all the boundaries, and gifting us with the magic she possesses. Her otherworldly aesthetec challenged my mind, ears and heart, and I want more."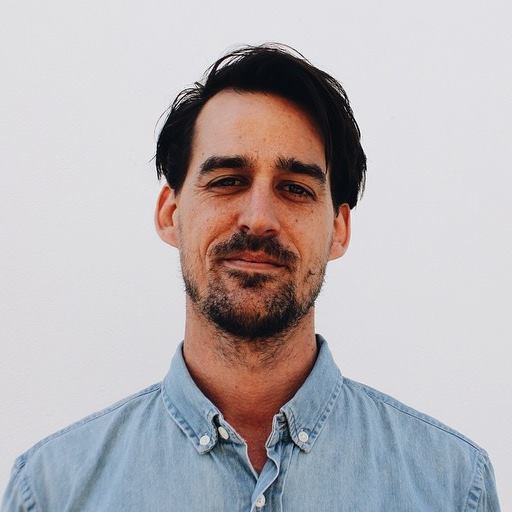 Lincoln Savage
Director of Jungle Love Music Festival
"We brought AVAXA back again in 2016 to play at Jungle Love Fesval for two sets. For the first she did a chilled afternoon session, and on the second she got all the bodies moving at night. She draws you in with that perfect mix of what you love, and the more experimental tracks that you're about to love. She definitely adds to the big melting pot of sounds we like to present at Jungle Love."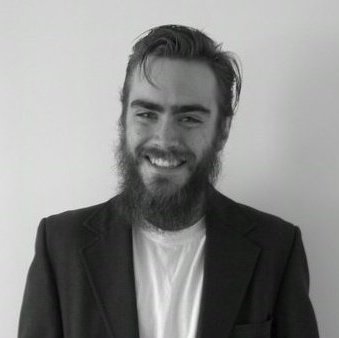 Patrick Balfe
Booker at The Foundry Brisbane
"We're a live music venue, so I book a lot of bands and DJ's at the Foundry. Lena has always been really easy to organise and communicate with. I first booked her in early 2016 and have been booking her in for sets ever since. She brings people into the venue and keeps them there, which makes us happy."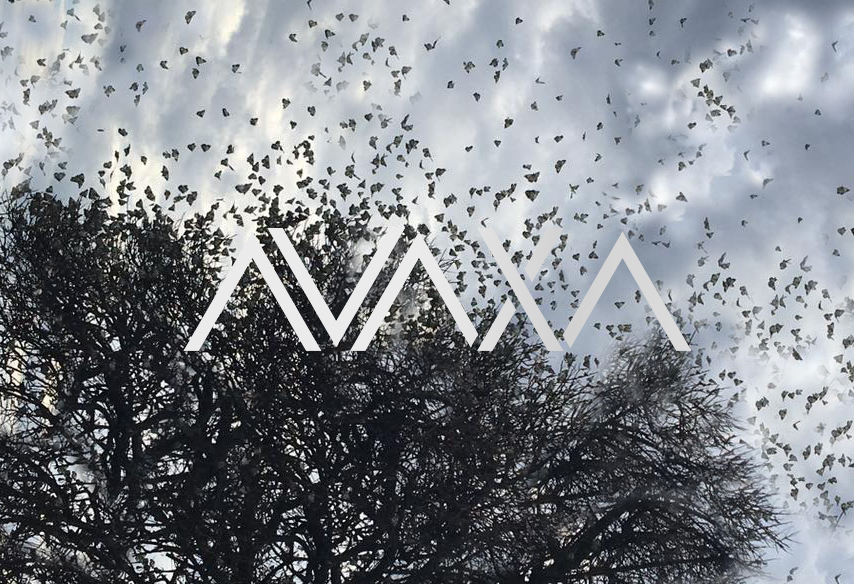 She has been DJing for years, and is releasing her first set of original tracks. In regards to her DJ career, she explained: 
 "There are particular styles that I absolutely adore; those clean crisp sounds that really invigorate your senses. Environment is everything. You have to complement your environment, not overpower it with your ego. It's about listening to a wide variety of genres and selecting the most creative and delicious sounds for the space you're within." 
After playing Ethereal Valley, Bamboziled, Yonder and Jungle Love Fesvals, as well as at a series of club sets in Australia, she has headed to Germany and Austria to perform at places like Ars Electronica Festval and continue work on her upcoming EP, AUFTAKT.